For more information, click one of the tabs below!
2021 TFE Canceled!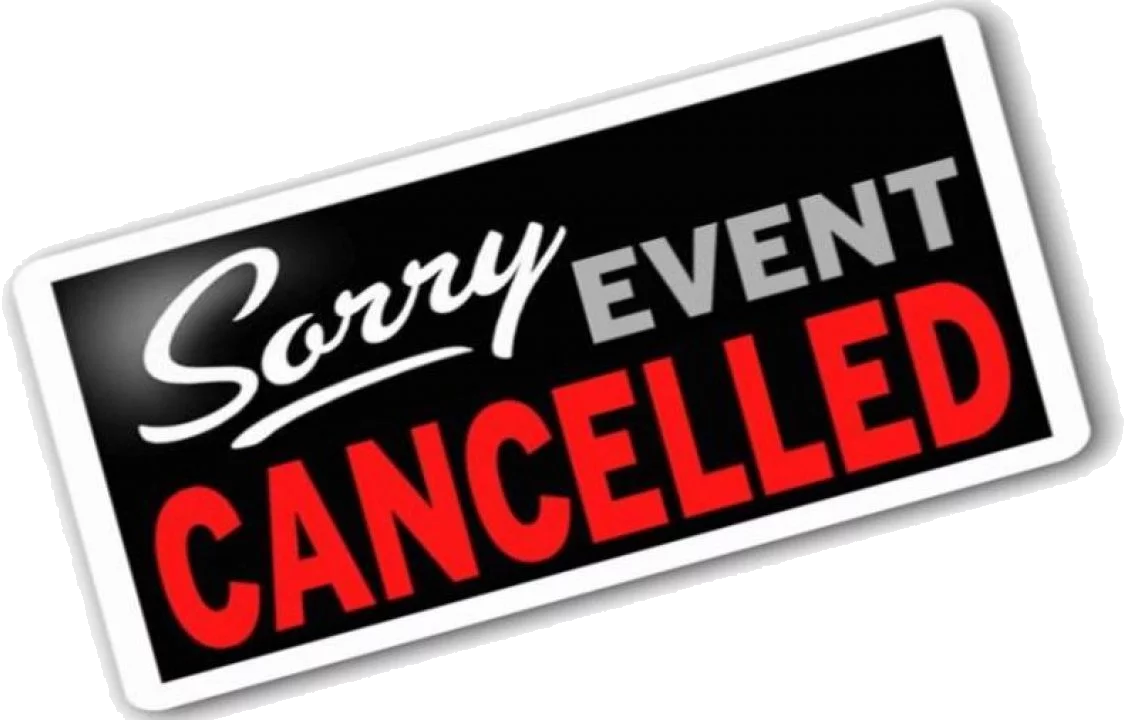 We are sad to have to inform all that, again, Tahoe Family Encampment has been canceled. While the continuing concerns about the Coronavirus pandemic exist, this was not the sole reason for canceling this year.
Unfortunately, the group that the tents are rented from did not want to participate, and may not be participating in the future. Along with this, Tahoe Valley Campground is considering not catering to larger groups at all in the future.
This creates a number of new challenges for TFE going forward. However, challenges do not keep back the work in service to God. We ask for your fervent prayers as TFE progresses forward and future plans are made.
---
TFE on Social Media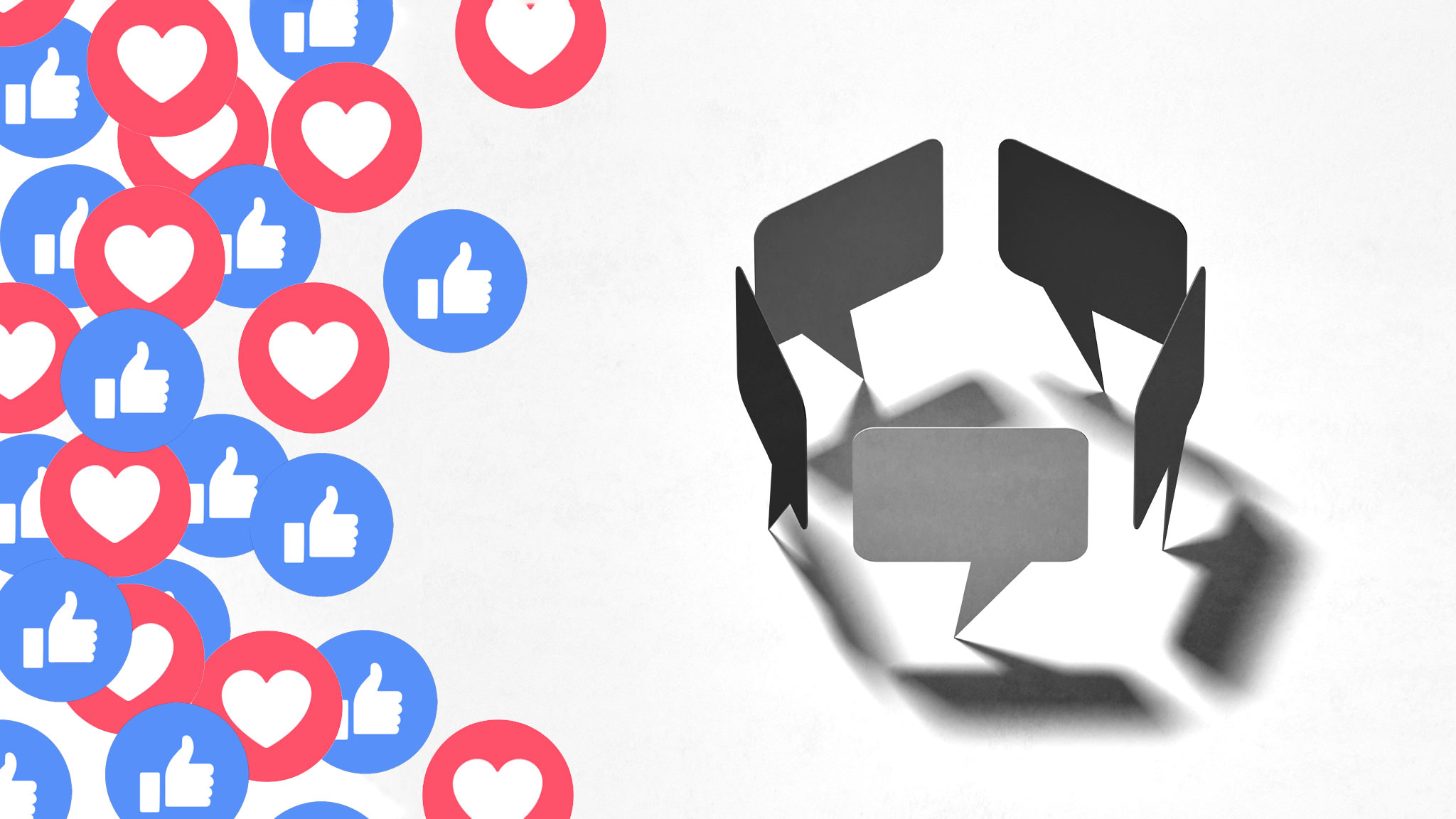 Have you checked out TFE on these social media sites? If not, go and see what you have been missing!
This year's encampment will again be held at the Tahoe Valley Campground which is located at 1175 Melba Dr., South Lake Tahoe, CA 96150.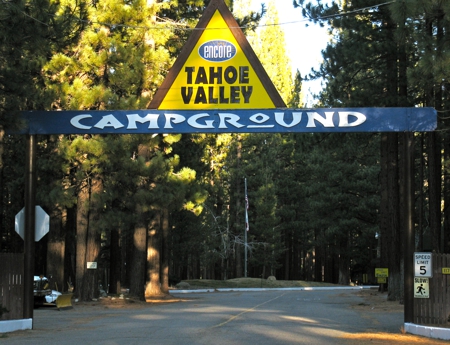 Tahoe Valley Campground - RVs and Tent Campers
To make a reservation at Tahoe Valley Campground (for both RVs and tent camping) please call (877) 717-8737. Be sure to make your reservation right away as we are competing with the public for campsites!
Important Note!
Because of the way that the reservations are structured, if you plan to attend for the entire camp, it is better to make a reservation for a full 7 days (through Saturday). The reason for doing this is twofold:
1. This allows for a "7 Day Discount". Any reservations less than 7 days are charged the "al a carte" rate. This can mean that a 6-day reservation can cost more than a 7-day one!
2. This allows more time to help the Encampment with the take-down on Friday. Instead of the stress of having to pack up camp on Friday morning before joining the Encampment for classes and speakers, you can focus on these activities and are free to help with the take-down. You can then focus upon your own camp at your lesiure or even enjoy another evening in Tahoe!
It is also important to note that this does not include the overall encampment discount. This discount is applied when you check-in at the Tahoe Valley Campground, so it does not need mentioned when placing your reservation over the phone.
So, there is not just one, but two discounts when reserving for the entire week. Please take this into consideration as you make your reservations this year.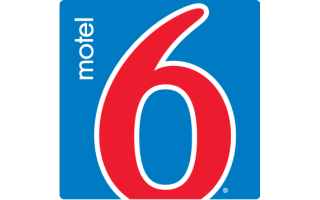 Motel 6 - Motel Lodgers
To make a reservation at Motel 6, please call (530) 542-1400 and select Option #3.
Plan to make your reservation right away as rooms cannot be held and we are competing with the public!
Interactive Map
This map is completely movable and zoom-able courtesy of Google Maps.